"The Duchess of Cambridge kept spirits high today as she joined Prince Charles, Camilla and a sombre-looking Prince William at the Order of the Gather Service at Windsor Castle today.
A beaming Kate Middleton, 40, could be seen laughing alongside her father-in-law Charles, and appeared enthusiastic as she greeted the Duchess of Cornwall following the service at St George's Chapel."

read the entire article

Johnston, Harriet. Daily Mail 13 June 2022.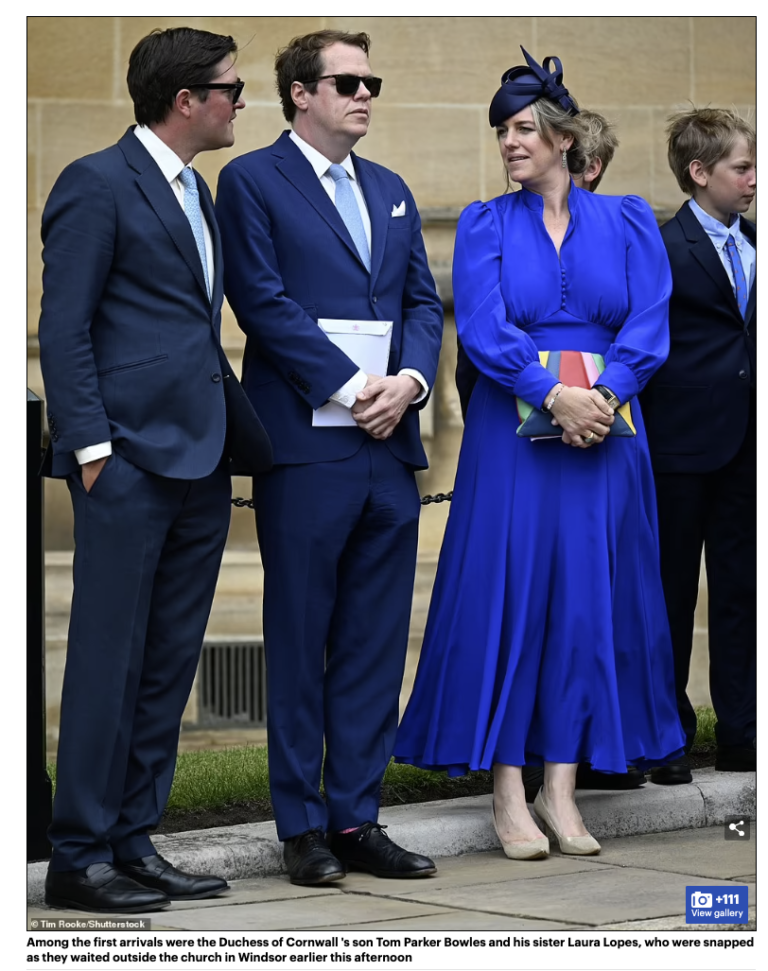 Harry Lopes, CEO Eden Renewables, on the left.