Sunday 8 March 2020 at 6:30 AM Explosion and Fire at 13590 Duanesburg Road, Delanson NY 12053
Per September 19, 2019 Planning Board meeting demolition of the abandoned property was a condition of Eden Renewables Oak Hill Solar 1 and Oak Hill Solar 2.
First responders were at the scene until 11 AM March 8, 2020. Route 7 was closed to traffic.
Article 78 oral arguments scheduled on March 19, 2020 in Schenectady County Supreme Court.
Due to COVID-19 courts closed and Judge Buchanan requested writing responses.

read the entire article
There was no media coverage of this fire or four hour closure of Route 7.
Photographs March 8, 2020.

Fire Inspection Report 11 March 2020 PDF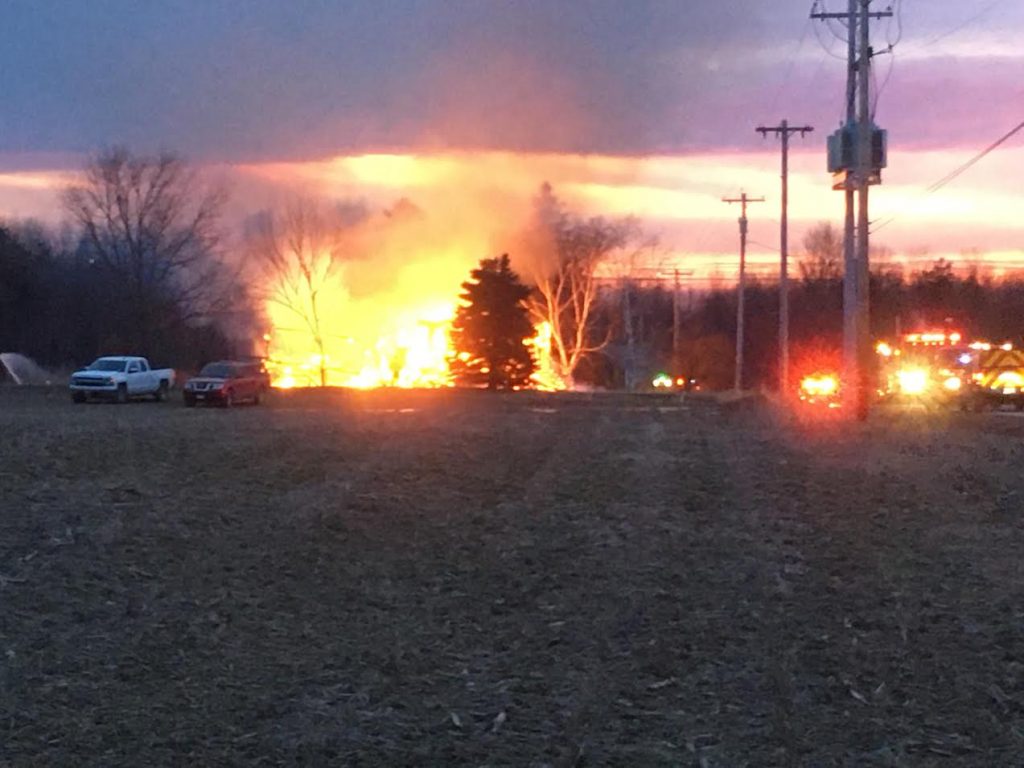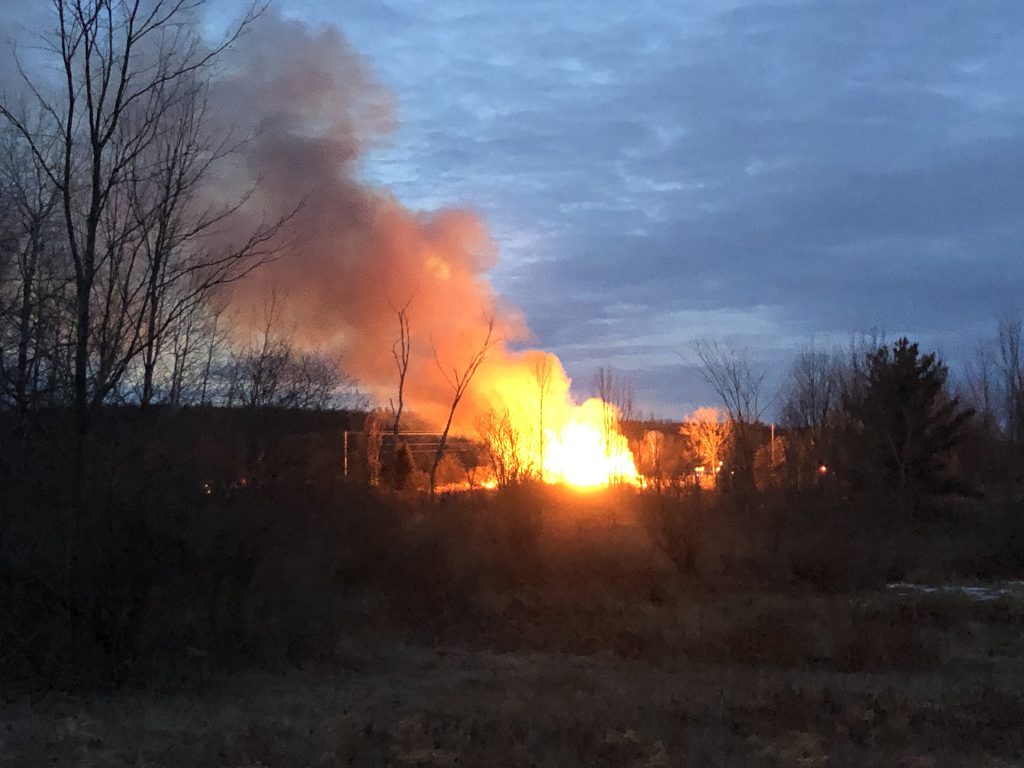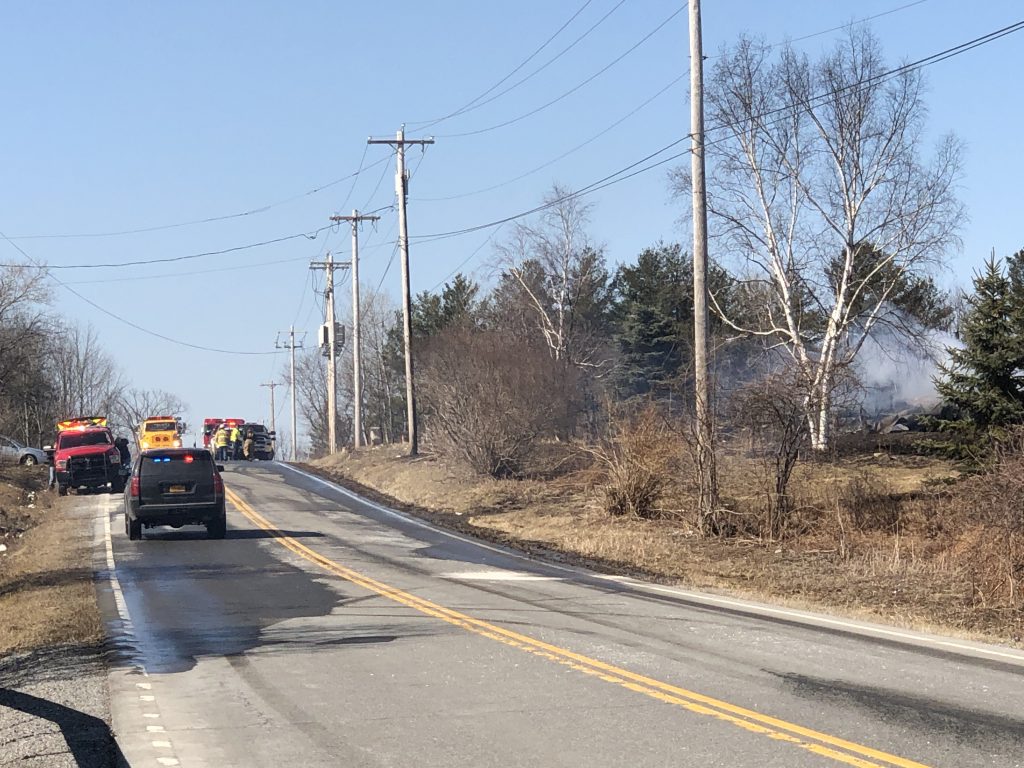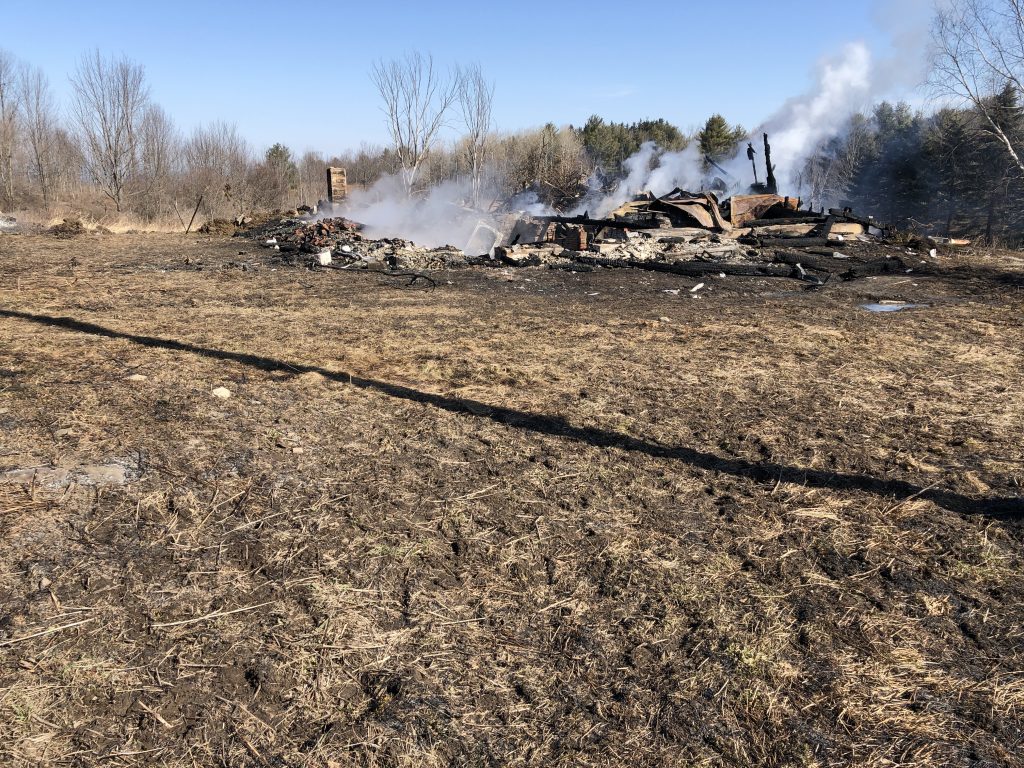 April 3, 2020 site of abandonded house at 13590 Duanesburg Road, Delanson NY 12053 has been filled in.



January 4, 2020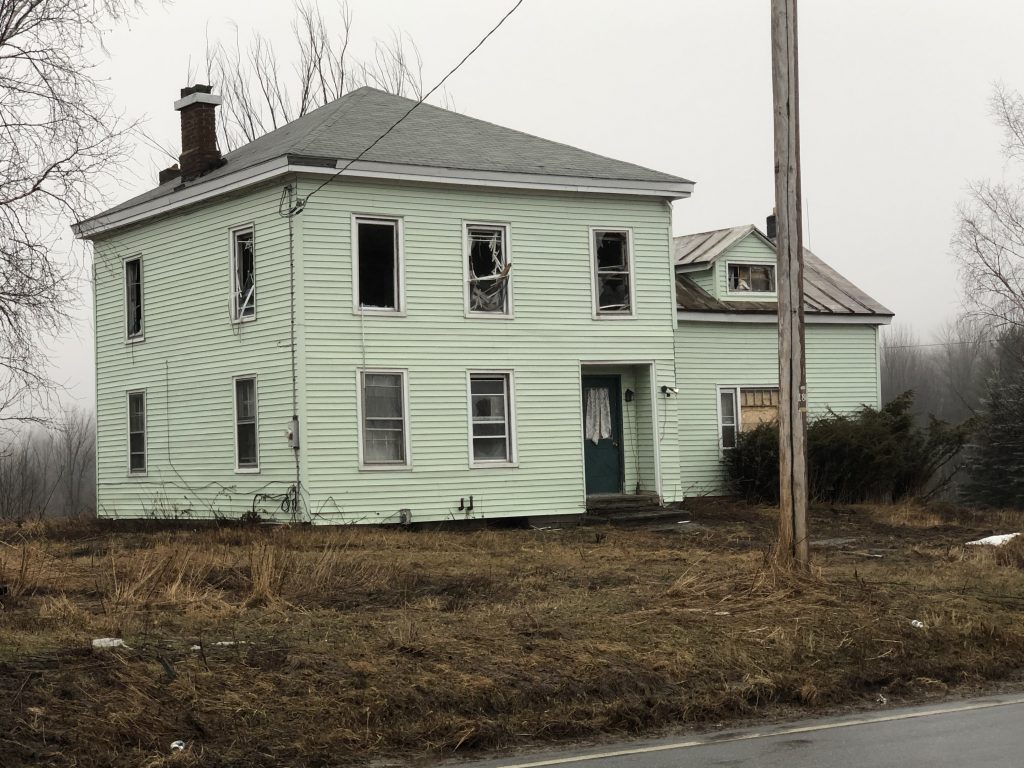 February 16, 2020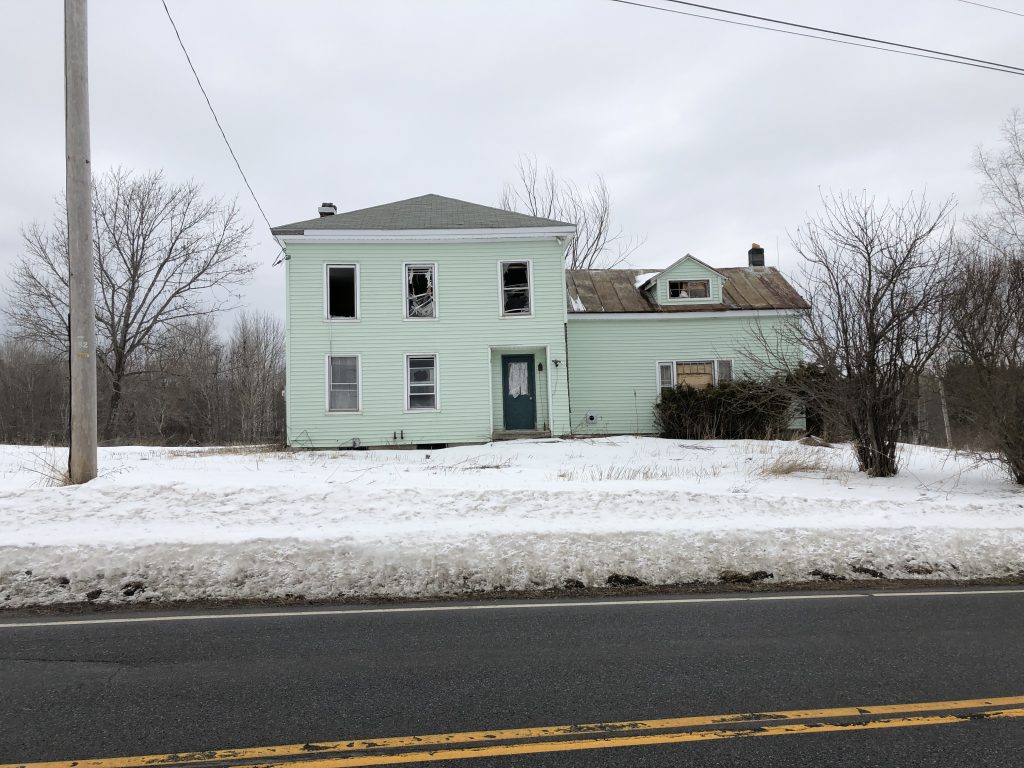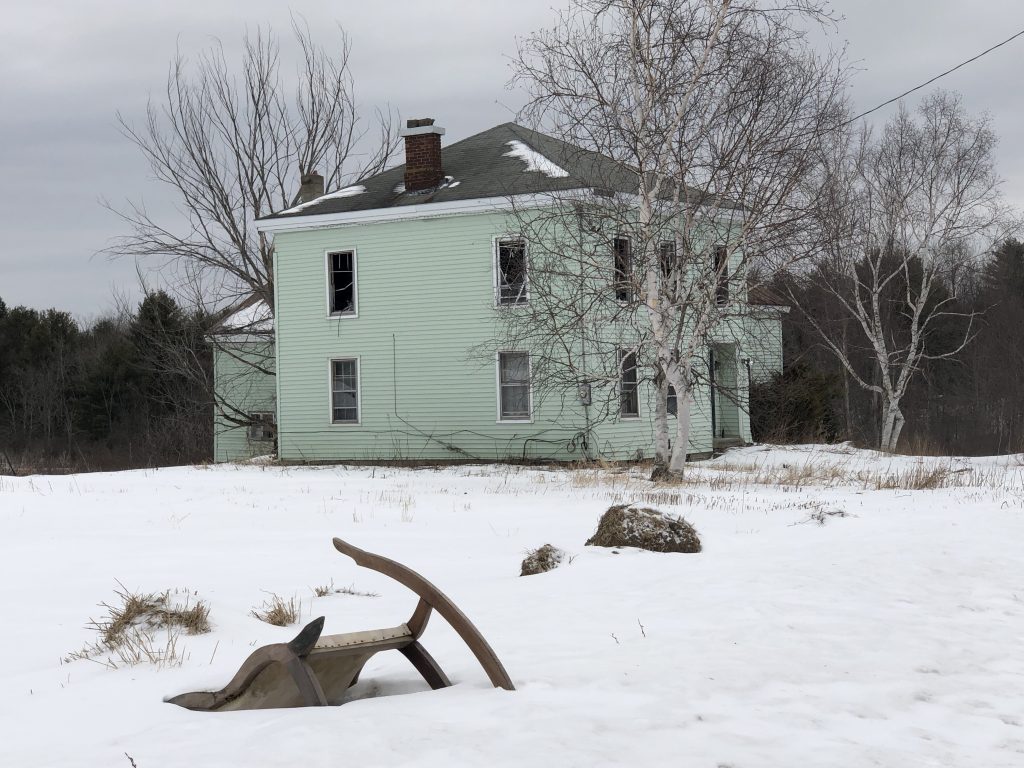 March 2020 a few days prior to explosion and fire.