Yard Signs may be handmade, from a local sign shop or purchased online.
Do whatever it takes to get the word out.
Typically a yard sign is 18″ x 24″, Corrugated Plastic, Printed Both Sides with Two Colors.
When ordering online remember to purchase the stakes/frames for the sign and add shipping time.
You may find that you're better off supporting your local sign shop.
Companies I've success with are:
Build A Sign https://www.buildasign.com/
And my local shop Race Printing in Cobleskill NY – http://www.raceprinting.com/
Below are some photos of signs used by concerned citizens to raise awareness about local energy facilities.
This community is so small there isn't even a contact phone number or email!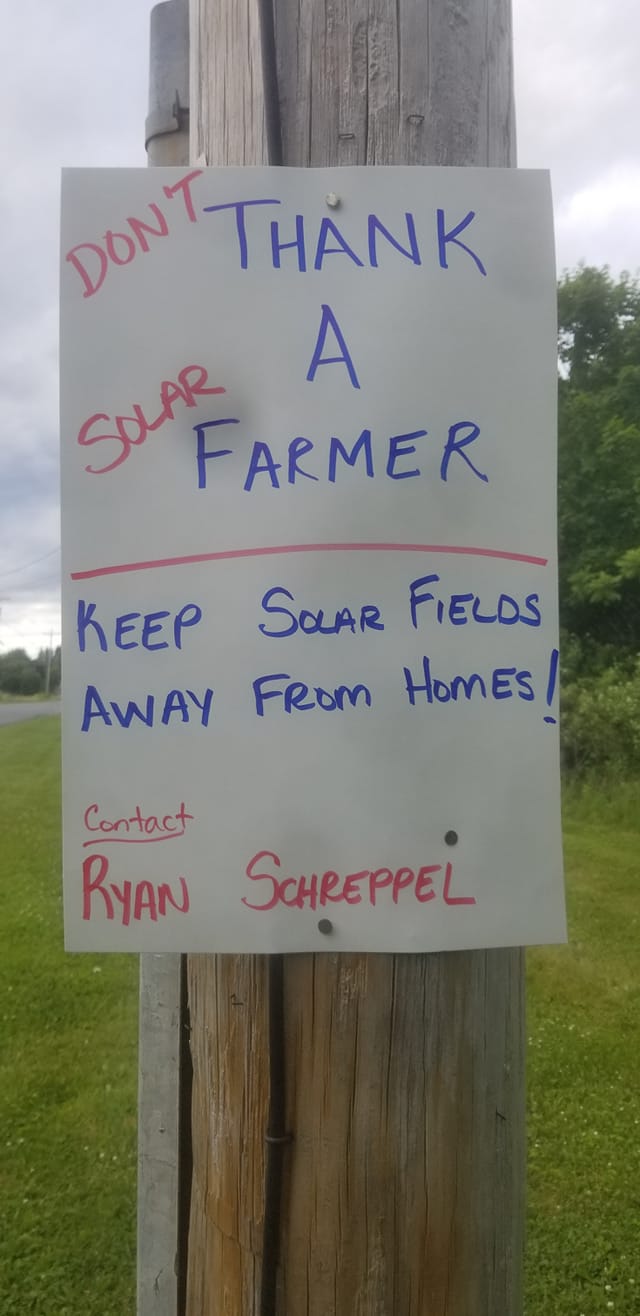 A yard sign may be placed out once a month when the board meets.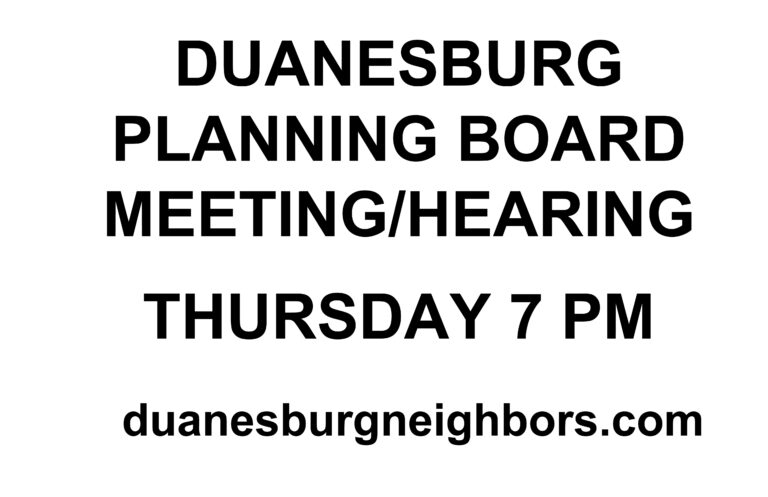 Keep it simple! These signs can be used over and over again.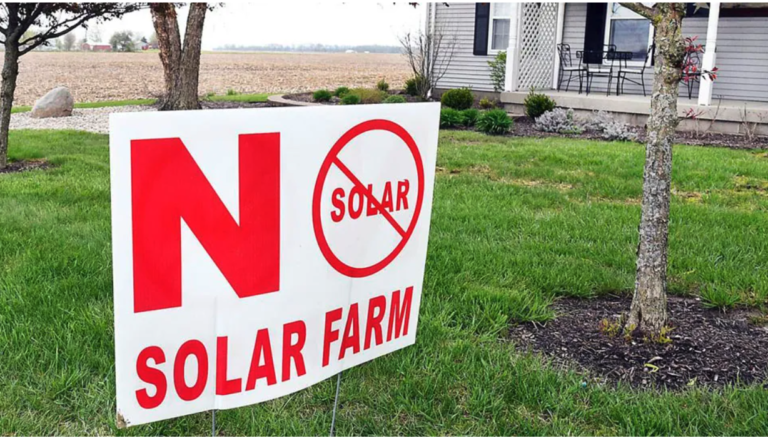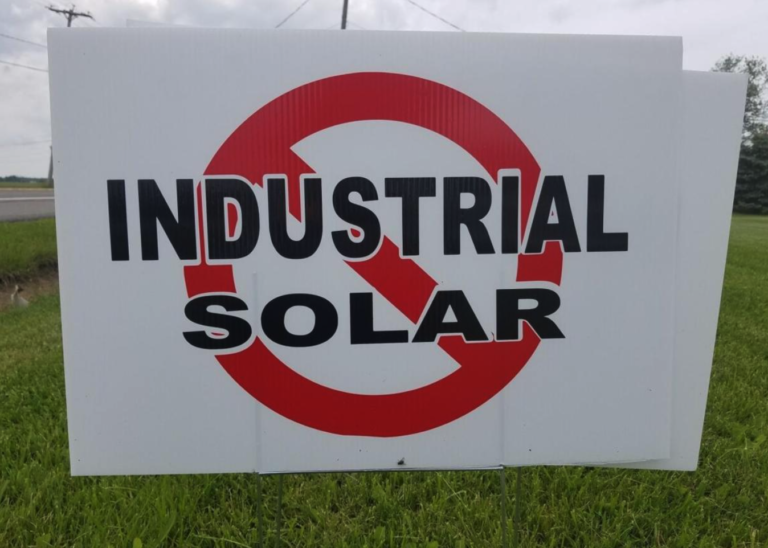 If you're in it for the long haul and have a website then add the contact information.