"Schenectady man says the eviction moratorium has created a nightmare for him after he decided to buy a foreclosed property in Duanesburg.
Giuseppe (Joe) Caschera bought the property, located on Western Turnpike, at the Schenectady County Tax Foreclosure Auction back in 2019 with big dreams.
But fast forward to 2021, he says this investment has turned into a nightmare – all thanks to the eviction moratorium."

read the entire article

Supardi, Briana. Channel 6 News 25 February 2021.



Agenda 12 November 2020 Town Board Meeting include "Hearing: 3000 Western Turnpike – Unsafe Building Conditions"
As of 25 February 2021 the Minutes for the November 12, 2020 Town Board Meeting are not posted.
Video of November 12, 2020 Town Board Meeting

"Notice of Remote Access for Town Board Meeting on November 12, 2020 at 7:00PM"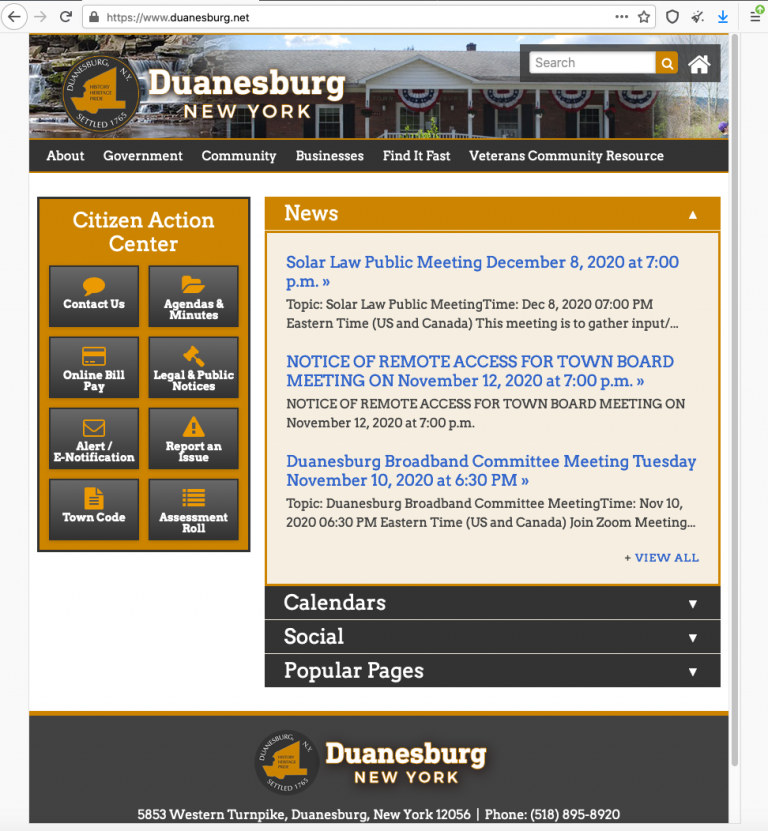 Legal & Public Notices posted on Town of Duanesburg as of 1 March 2021.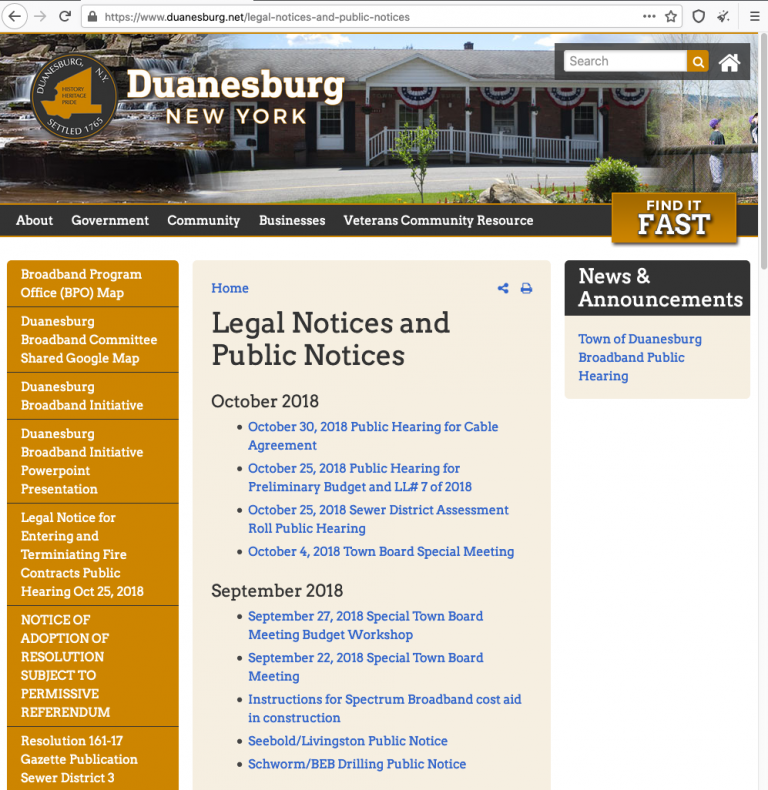 Collar City Auction Information
SBL: 68.00-1-24
Street: 3000 Western Turnpike
City/Town/Village: Duanesburg
State: NY